What do you think makes Avada the number one selling theme of all time? Is it its easy accessibility or is it the responsive interface? Well, let's discuss this step by step.
First, we will talk a little about Avada and then go on to discuss some of it's awesome,  oops! I do not want to rush to any conclusions just yet. This is the most comprehensive and informative Avada Theme Review, so stay tuned to know everything about Avada.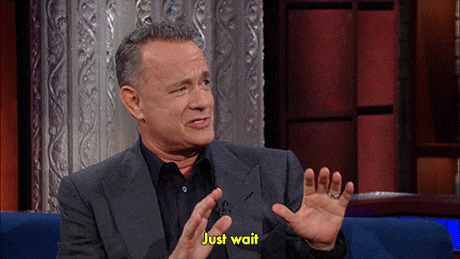 The Avada customer base is already +500,000 customers strong, and more are joining the team (including you). But as it is famously said never to rush things especially when it is about learning something and that too in the 21st Century.
Anyone can work with it!
The most important thing about Avada is that everyone and anyone can use it without any basic knowledge about website development.


In other words, you may be an expert writer but when it comes to website development, your skills may as good as I am at horse riding. (Just to clarify, I have only ridden a horse once, and it was not very pleasant).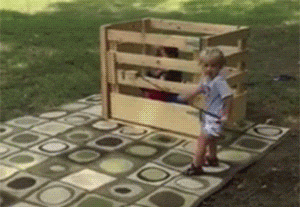 That is why Avada is preferred over all the other themes because it lets you build your own website from scratch. It has some of the best features and user-friendly tools which make the process even smoother.
Diverse theme
Literally, Avada has covered almost the entire industry. You just think about your niche and you will find a theme that is either related to it or is specifically made for your niche.


Moreover, the tools and additional features make it even easier for everyone to create a website just as they like it. You can also take a look at live examples of Avada theme to know how various industries have used it to create their own website.
Themes Demos
Avada provides you with up to 30 free to use Child themes which have their own distinct features and usability. This helps you in checking the live examples of Avada theme with respect to your requirement.


All the demo themes come with an installation process. You will be notified to install several plugins that are required for the theme to work smoothly. Every single demo theme caters to separate industry and will allow you to improve your own designed website.
Fusion Builder

Another one of the important facts about the Avada theme is its ability to help you create your own website design. Gone are the days when you have to hire a dedicated website designer.
Although I am not suggesting that they are not wanted anymore. The thing is that when the Avada theme is giving you constant customization ability with only its Drag and Drop feature.
Avada's fusion builder also has a shortcode generator which allows you to edit content easily. Not only this, with Avada you can easily switch between various page layouts. Thus allowing you to again drag and drop different features to build a custom website.
Ease of Accessibility

One of the most important features of Avada is that it is a responsive theme. This means that no matter on which device the user accesses a website powered by Avada. It will automatically adjust to the screen size and provide a full view of all the pages.
And that too, without any prior knowledge of coding whatsoever.
There is a lot more about it that you need to know and some of it you will understand better with the first-hand experience. The Avada theme is considered by some as outdated because it lacks some modern features which others all in one theme have.
In this Avada theme review, I would like also to add that this theme in intuitive, has awesome customization features, is filled with a number of themes.
Most importantly, when it comes to pricing you can buy the Avada theme from Themes Forest for $60. In this price, you will receive up to 6 months of support from the Avada team and a lifetime of free updates.


So, when you think about it, this is a pretty good bargain. You can also check out the most famous 5 important facts about avada theme, in one of our other articles.
Pros and Cons of Avada Theme
This Avada theme review got me thinking and I wanted to explore its functionality and other features in more detail. I know that you all love this theme, but not everything that shines is gold.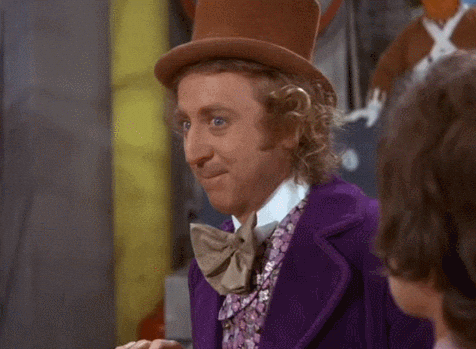 Here are some other important points which make Avada theme an all-time favorite along with some of its cons.
Some more Good things about Avada:
It is a money saver
in the sense that now you won't have to buy a new WordPress theme for every new feature. Before Avada and other All-in-One themes, users had to buy a new theme for adding an extra feature or aspect to the website.
When you install the Avada theme for the first time, you will be prompted to watch a video telling everything about the Fusion Builder. It will help you know a lot about how to use it to build your own website with the drag and drop function.
If you really want to check its versatility, search for Avada theme live examples. You will be amazed to find out how many websites are made out of this theme. All these websites are from separate industries, and each one of them has a different layout and design. It is truly Amazing to experience how one theme can have such a big impact on website development.
Cons:
When you come to use it thoroughly, you will find that there are indeed some issues with this theme.
First and foremost, many users have complained about its speed. Avada Theme is a bit slower than others. The reason is that Avada works with a back-end page builder. This means that every single time you make a change to your page, you will have to go back and check how it looks. Now, going back and forth takes a lot of time.
Avada does have a lot of features and options to work with. But with modern website development, I believe that "less is more." With all these extra features which are not going to use, they will take up space and will cause problems when you need to find a specific feature.
This last point we need a new Avada theme which is linked with the current trends of the Internet world. Because it has been more than 6 years Avada has stormed the market. But, unlike the Divi theme, Avada lacks behind in some features which are useful today's website designing and development. The need of the hour is to launch a more comprehensive theme which learns from the previous issues.
Final Thoughts
This Avada theme review takes into consideration all the aspects of a promising and versatile website designing platform. However, there are some points which may force you not to go for it, but consider this that the Avada WordPress theme is has crossed all the barriers of sales and accessibility.
People love Avada because it gives them a chance to create something out of their own imagination. It is like Minecraft for website designing. So, it is best that you trust this Avada theme review and go for it once.